LIT Programs
Our Leader in Training (LIT) programs are awesome experiences for young people aged 15-18 who are interested in growing and developing in Christian Leadership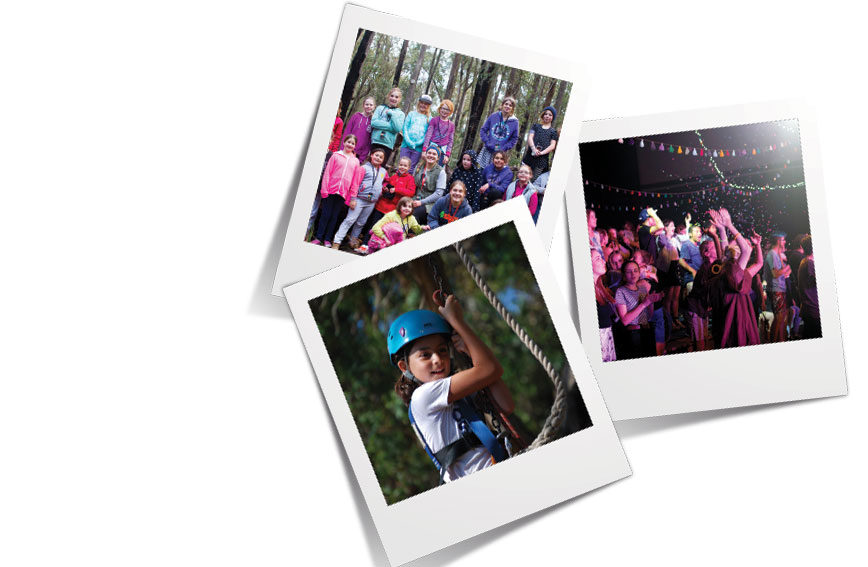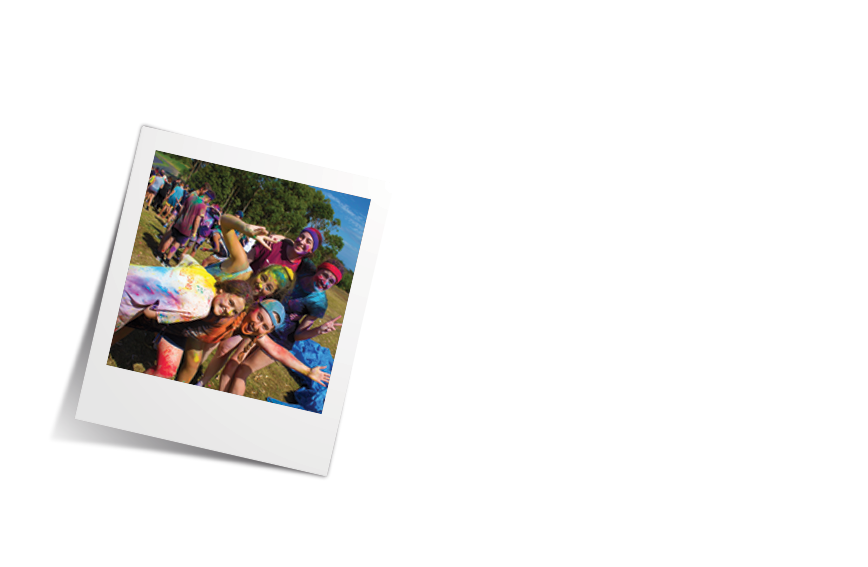 LIT Programs
Our Leader in Training (LIT) programs are awesome experiences for young people aged 15-18 who are interested in growing and developing in Christian Leadership.
LIT is an intensive, life changing two week experience, where participants will engage in a range of activities and sessions engaging them in personal formation, spiritual formation as well as some practical leadership skills and training, particularly targeted at emerging young leaders.
As part of the program our LITs will learn and engage alongside some of our Primary Camps across a number of campsites, culminating in them spending some time shadowing one of our experienced Primary Camp leaders through their camp experience.
Participants in LIT can expect to:
- Gain a greater understanding of yourself
- Learn how to work together and lead together in a team
- Develop their leadership skills and abilities
- Gain a greater understanding of what goes in to running camp
- Develop skills and techniques in how to young people
- Grow in their knowledge and understanding of the Bible
- Understand how to share their faith with others
- Strengthen their relationship with Christ
- Be prepared for future leadership opportunities

There is no arguing that the LIT program is a life changing experience, and we would encourage anyone to be a part of it, particularly if you are interested in growing in your leadership at school, church or elsewhere.
As the number of participants is limited every year, there is an application process that needs to be undertaken in order to be accepted into the LIT program.
If you have any questions, please don't hesitate to contact .(JavaScript must be enabled to view this email address) or call Tim Cameron at the CYC Ministries office