Come and join our team!
Keen to volunteer to lead on one of our camps? Here's how!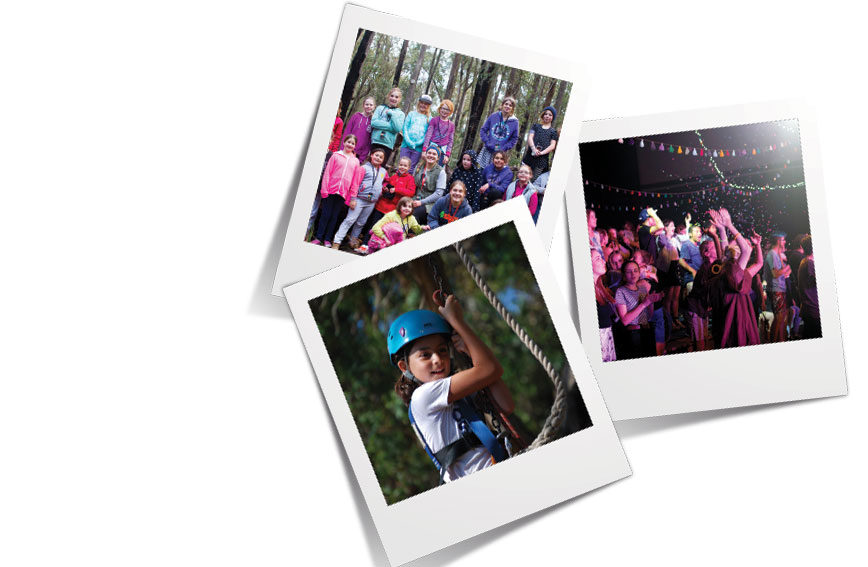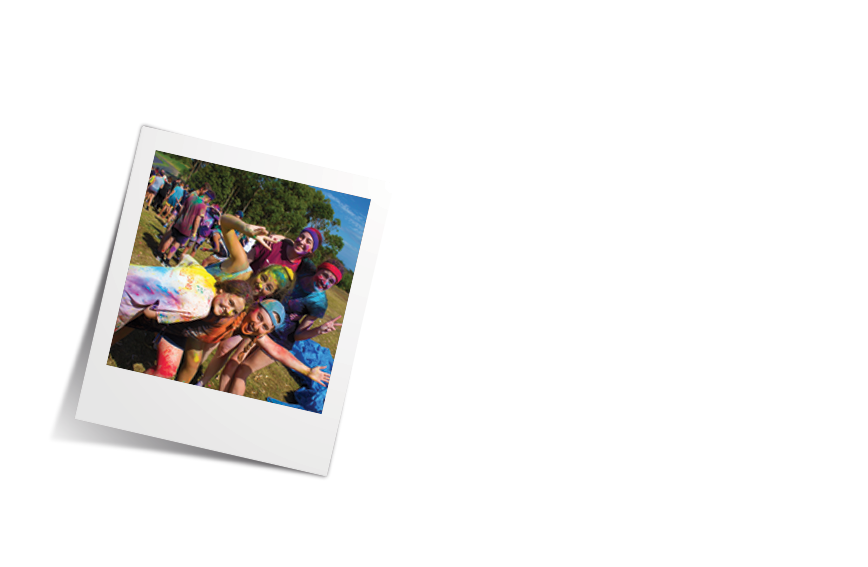 STEP ONE: New Volunteer Application
The first step to volunteer with us is to fill in a CYC Volunteer Application which you can find
here
This application will ask a little bit more about you and your faith, as well as about why you are applying to lead with CYC. You will also be asked to provide two adult references for the application, at least one of which must be someone in leadership at the church that you attend.
All applicants will also be asked to agree to our Leadership Standards, including the
CYC Statement of Belief
and also provide a current and valid Working with Children Check.
STEP TWO: Compulsory online training
Once your application is approved, you will then be provided with a link to some compulsory online training that must be completed prior to you attending camp.
This training will focus both on child safety, as well as some practical things to be aware of with leadership within CYC.
STEP THREE: Sign up to camp
Once you have completed the above steps you can go ahead and apply to be a part of a leadership team on one of our amazing camps. From there you will be contacted by the Camp Director to confirm your role on camp and anything else you need to know!
For any questions about this process, or anything to do with volunteering on camp, get in contact with our Leadership Development Coordinator Sam Farmilo on leadership@cyc.org.au.