About CYC
We invite you to come and BREATHE fresh air, EXPERIENCE good living and DISCOVER the living God at CYC today!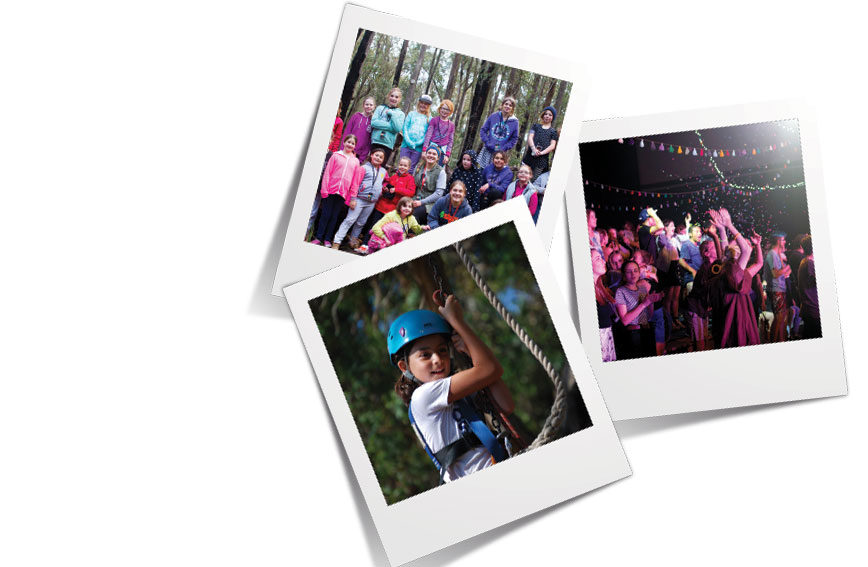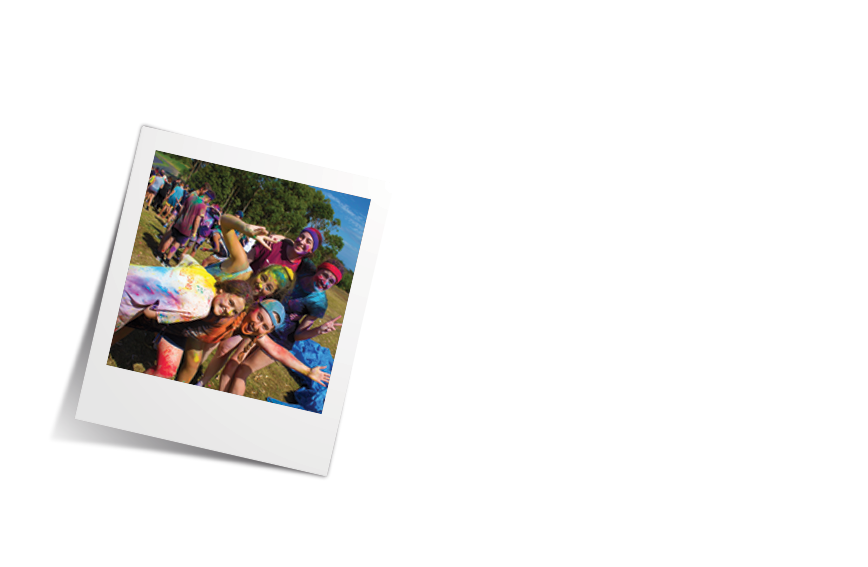 About CYC
CYC-Christian Youth Camps has been running camps at our sites for over 70 years. With five campsites across Victoria, CYC offers a unique camping experience for church groups, school groups, social and corporate groups, as well as our very own Holiday Camps, Family Camps and leadership training camps and events.
As the ministry department of CYC – Christian Youth Camps, CYC Ministries annually facilitates over 45 camps and events for young people, families and leaders across our five sites.
Whilst our Christian faith is at the core of what we do, CYC camps and events extend to young people and families from a diverse range of backgrounds aiming to encourage campers to develop new skills, grow in their confidence, create life-long memories as well as engage in Christian input and discuss issues around life and faith. You can check out our statement of faith here
Our Purpose
To create moments where young people and families can experience a relationship with Jesus and be equipped to live that out in their everyday life
Our Campsites
To find out more about our amazing campsites, or to book in a camp for your school or group, head to the CYC website here or check out our sites below
CYC Adanac (Yarra Junction)
CYC City (Melbourne CBD)
CYC Forest Edge (Neerim East)
Phillip Island Adventure Resort (Phillip Island)
CYC The Island (Phillip Island)