Come and join our team!
Keen to volunteer to lead on one of our camps? Here's how!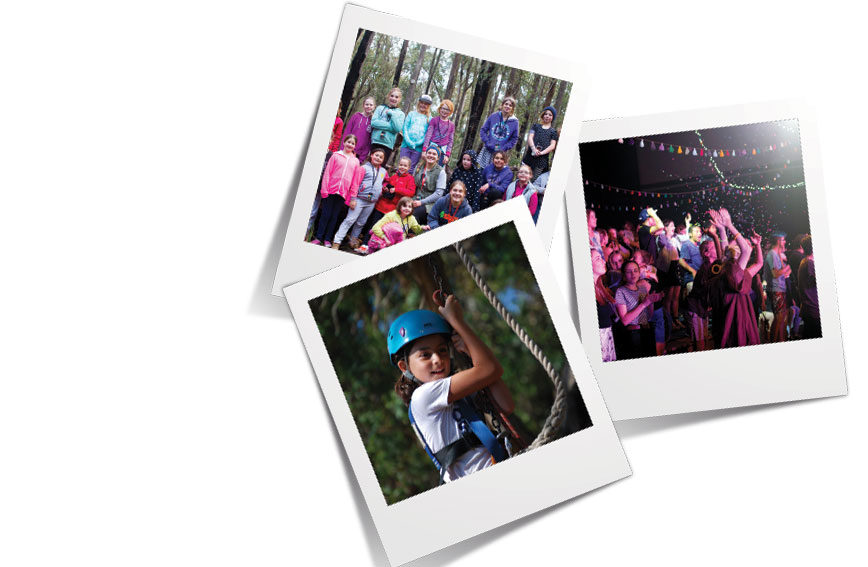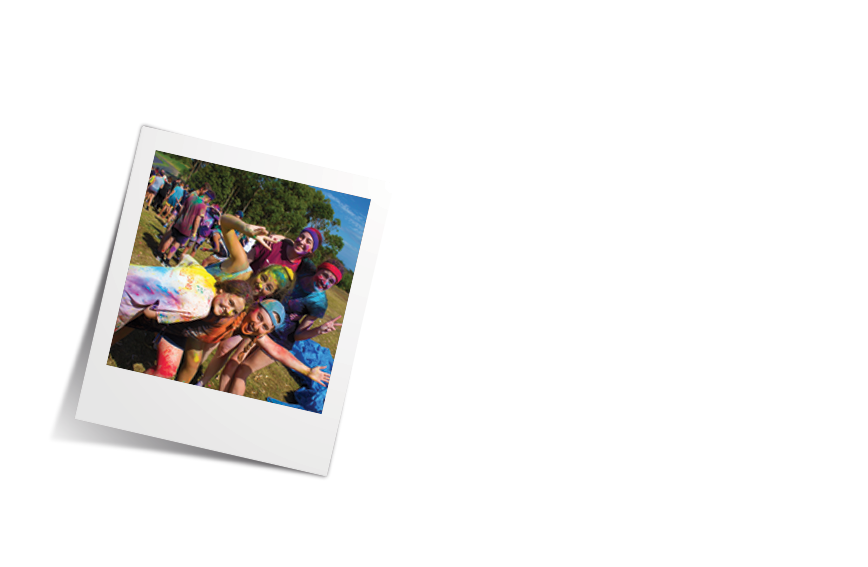 Volunteering on Camp
Every year we have 100s of young people join us to lead one of our incredible Holiday or Family camps. These campers come from a range of different family and life backgrounds, abut all come to a camp to have an amazing time as well as make new friends and memories.
Leadership on camp gives you the opportunity to spend an entire week investing into young people and families, engaging in awesome activities, creating memories together as well sharing your life and faith with them.
Through this, we are able to see campers grow in their confidence, their understanding of who they are as well as in their understanding of a God who loves them. Through leading on camp you can make a real difference in the life of a young person - giving them hope, friendship and a Christian role model
Across our camps we have a number of different roles for people to being involved, whether it be as a Cabin Leader for a group of campers on one of our Holiday Camps, through to specific roles like First Aid, Media Team, or even to sign up to be one of our incredible Activities Team who make all the fun of camp happen!
If you are passionate about encouraging and engaging with young people, have an active Christian faith, and are excited by the idea of doing all this within an amazing leadership team, we would love to hear from you.
If you're interested in finding out more, click on the button below, or email our Leadership Development Coordinator Sam Farmilo on leadership@cyc.org.au.