Our Volunteers
We wouldn't be able to do what we do without an amazing team of dedicated volunteers!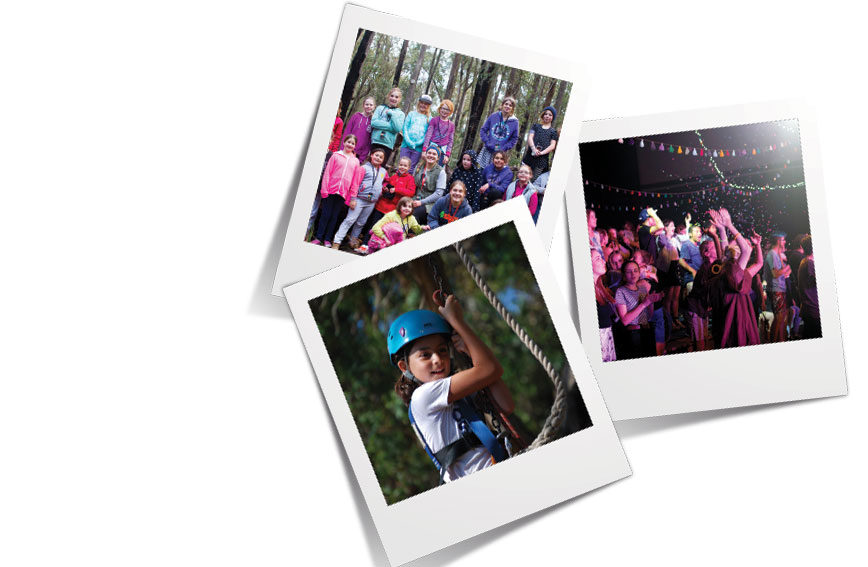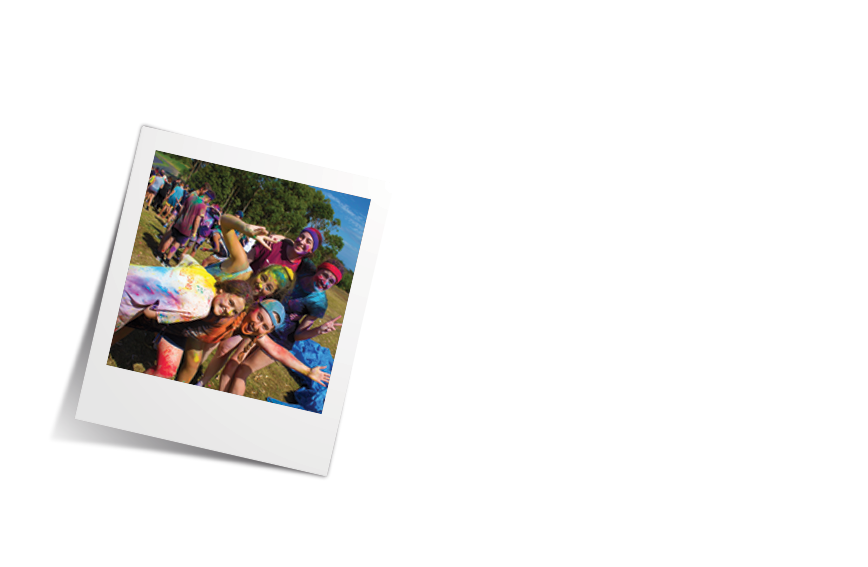 Our Volunteers
All of our events are predominantly staffed by an incredibly passionate and dedicated group of volunteers, who are excited about spending a week of camp with your young person.
Our volunteers all come from local churches, with many of them also having previously been campers on our camps, and are passionate about giving young people and families an experience to remember on camp!
Our Volunteer leadership teams typically operate at a 1:4 ratio with campers, which means that not only are our campers supervised effectively, but they also have the opportunity to build relationships with some amazing rolel models.
All of our Volunteers engage in relevant training including child safety and role specific training, and are supervised by one of our staff team who will be on site at all times.
Interested in Volunteering? Find out more here