About our camps
Whether you are looking for a school holiday camp for a young person, adventures for the whole family or everything in between, come and experience all the fun of camp, and create memories that last a lifetime.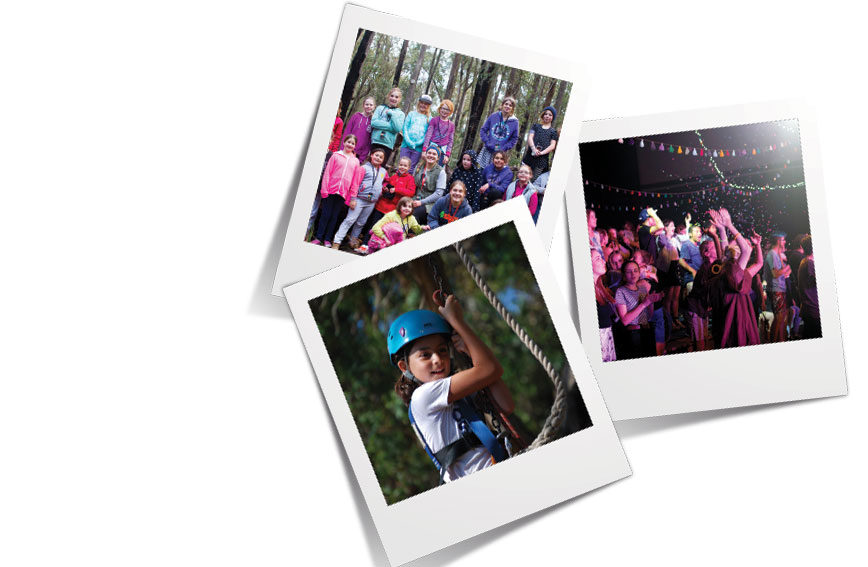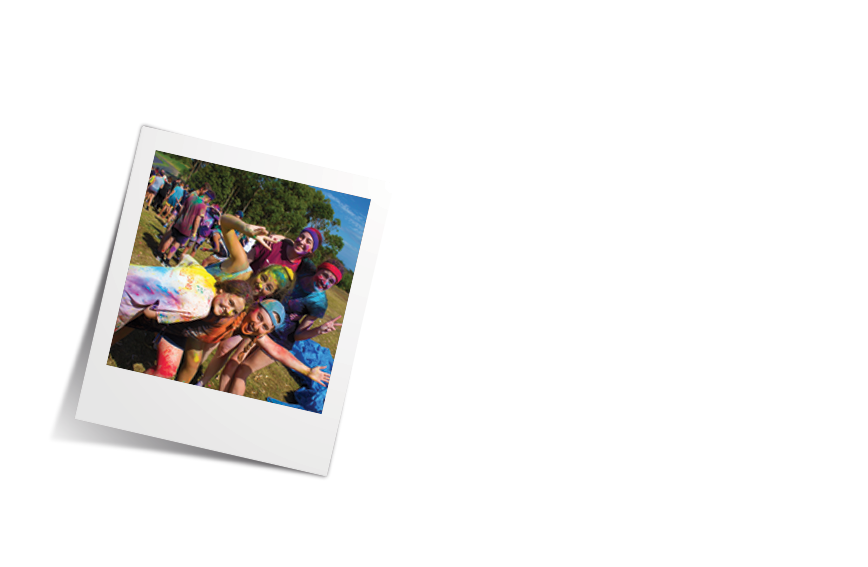 About us
As the ministry department of
CYC – Christian Youth Camps
,
CYC Ministries
facilitates over 45 camps and events for young people, families and leaders across our five incredible CYC campsites in Victoria.
Whilst our Christian faith is at the core of what we do, CYC camps and events extend to young people and families from a diverse range of backgrounds aiming to encourage campers to develop new skills, grow in their confidence, create life-long memories as well as engage in Christian input and discuss issues around life and faith.
Our camps
Our camps are designed to give campers an amazing experience of what it means to live life to the full through camp.
Utilising all of our amazing on-site activities, as well as exciting games and program put together by our amazing staff and volunteer teams, our camps aim to provide campers with the chance to take time away from everyday live and experience the power of the temporary camp community.
As a Christian organisation, all of our camps also include times of age-appropriate Christian input and discussion around issues around life and faith with their peers, facilitated by our experienced camp speakers and amazing volunteer teams.
Come and experience camp!
The best way for you to understand what camp is to come and experience it! You can find information for all of our camps here
here
or if you would like to chat to one of our staff team about which camp is right for you, either email us on
info@cycministries.org.au
OR request contact with one of our staff team
here
See you on camp!