Equip Leadership Camp
28th December 2018 - 1st January 2019
Phillip Island Adventure Resort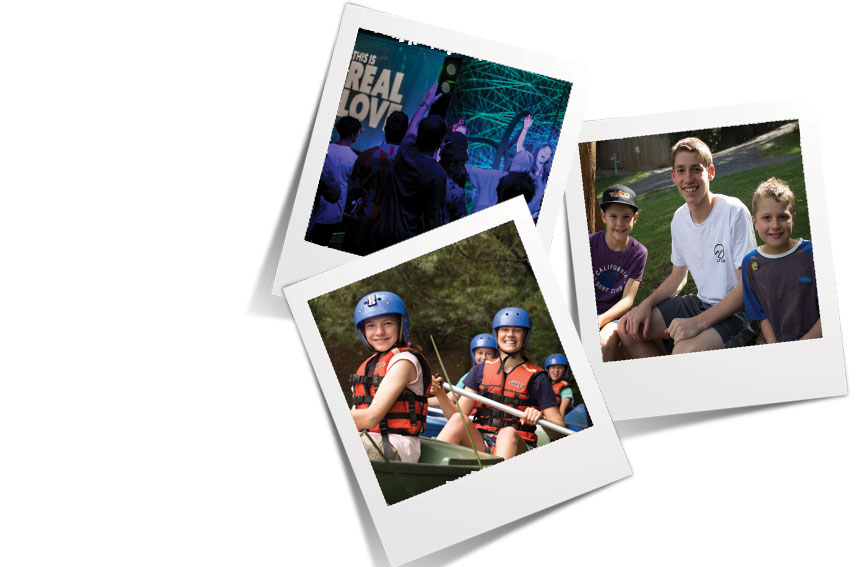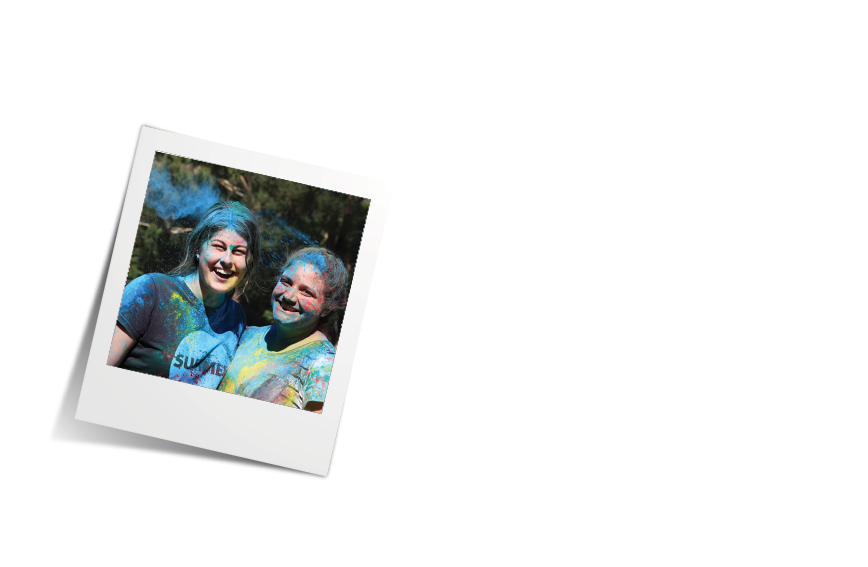 Equip Leadership Camp - Details
What is EQUIP?
Over January we will have over 1000 people involved in Holiday Camps across Victoria! But before jumping into those camps, EQUIP is a chance for us to come together at the end of the year and prepare ourselves for camps.
EQUIP is a week of preparing both ourselves and our teams for the ministry ahead. There will be times of teaching and worship, along with practical skills, and the first chance to try out some of the Summer's new activities.
Who attends EQUIP?
Equip is primarily aimed at anybody who is serving as a volunteer on any of our Summer Camps. But it's also a great introduction for those who may be interested in Leadership in the future. Anybody 15 years old and over is welcome to apply.
Where is EQUIP?
EQUIP is held at the Phillip Island Adventure Resort
When is EQUIP?
EQUIP will be held from the 28th December 2018 - 1st January 2019
How much does EQUIP cost?
Rather than charging a fixed price, we see EQUIP as an extension to our existing Summer Camps. Instead of collecting camp-by-camp donations from our volunteers as we have done in the past, we are asking all our volunteers to make a donation to our
Summer Camper Sponsorship Fund
. We have an ambitious aim to see 100 Campers fully sponsored to attend camps this Summer and there will be various ways to contribute towards this.
If I can't attend EQUIP can I still volunteer over Summer?
Yes. Obviously we would love for all our volunteers to be able to attend part or all of EQUIP. And we don't want you to miss out! But we realise that the dates might not work for everyone. If you are wanting to be involved over Summer but can't make it to EQUIP, please talk to the relevant Camp Director about their plans for those unable to attend.
Can I attend EQUIP part-time?
There will be certain parts of the program that will be open to visitors/part-time attendees. Team meetings for specific camps will be scheduled for Saturday 29th December.
How do I apply to come to EQUIP?
Applications are open
here
.