City Day Camps
Explore the city during the day and sleep in your own bed at night!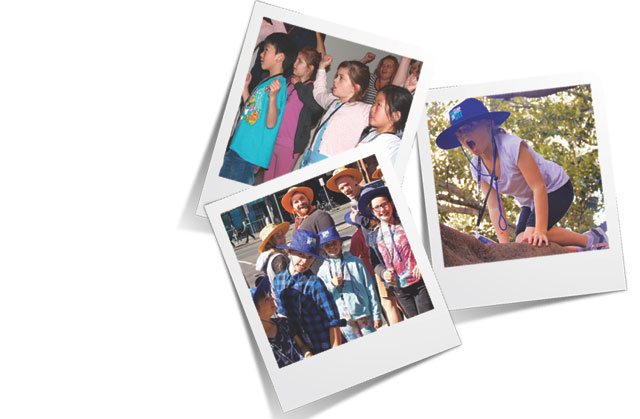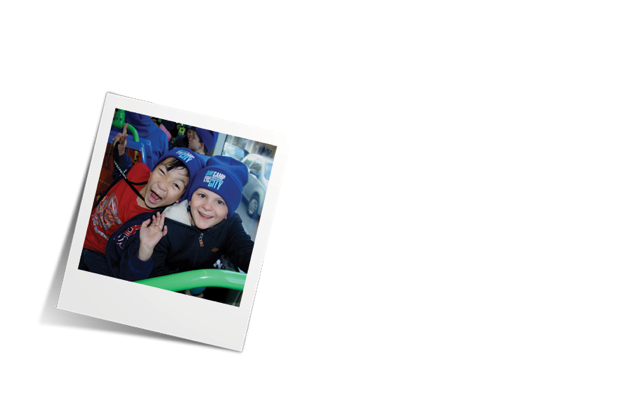 Where are you going? The City!
Tailor made for primary aged children from grades 1-6, CYC City Day Camps are an exceptional holiday program right in the heart of Melbourne.
Rather than an overnight stay camp, City Day Camps allow Campers to enjoy all the fun of camp during the day, but go home, see family and friends, and sleep in their own beds at night. Ideal for parents living/working/studying in and around the city, City Day Camps are designed to be similar to our other great camps, but take advantage of all the amazing things the City of Melbourne has to offer. Who wouldn't want to do a challenge at the Aquarium, play games while cruising down the Yarra River, or go on a treasure hunt at the Melbourne Zoo?
Mornings start with amazing team games and super activities at City CYC, before we head into the CBD for an afternoon excursion (all admission costs included in camp fees). Each day will also include a session of Christian Bible study and songs. Campers will be offered a morning tea, lunch, and snacks throughout the day, before heading home for dinner.
Camp is held at our beautiful City CYC facilities, located 538 Collins Street, just a 5 minutes walk from Southern Cross Station. For more information about City CYC, visit
http://city.cyc.org.au
.
If you are looking for a week of adventure and excitement in the heart of the CBD, then this is a camp you must not miss!
For more information about City Day Camps, please contact
.(JavaScript must be enabled to view this email address)
or check out the
Frequently Asked Questions
section of our website.
Note: Although City Day Camp is based around a full week program, we are able to provide discounts if campers are unable to make it on certain days. Please contact us to discuss part-time attendance options.
Upcoming City Day Camps
As we have moved to a new system, to place an application click on the camp below and create a NEW account.