Sponsorship
Everybody should have the opportunity to experience camp!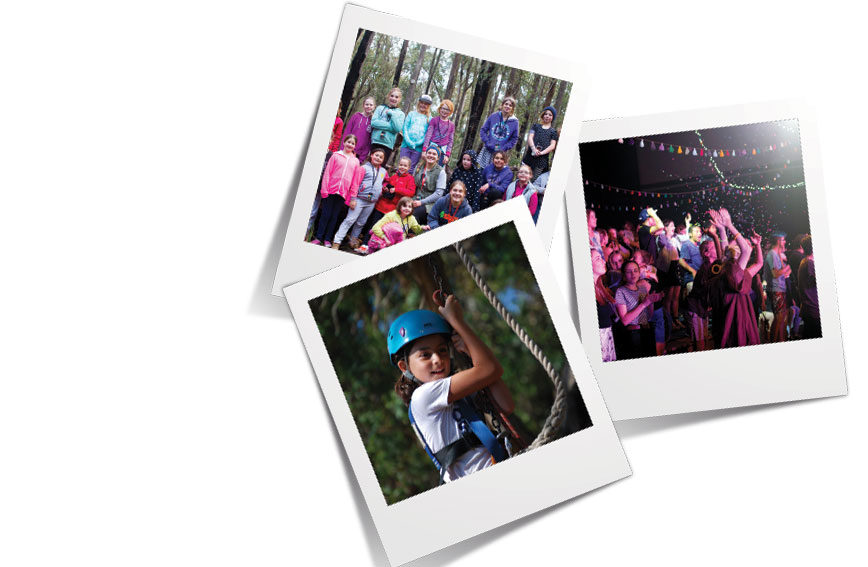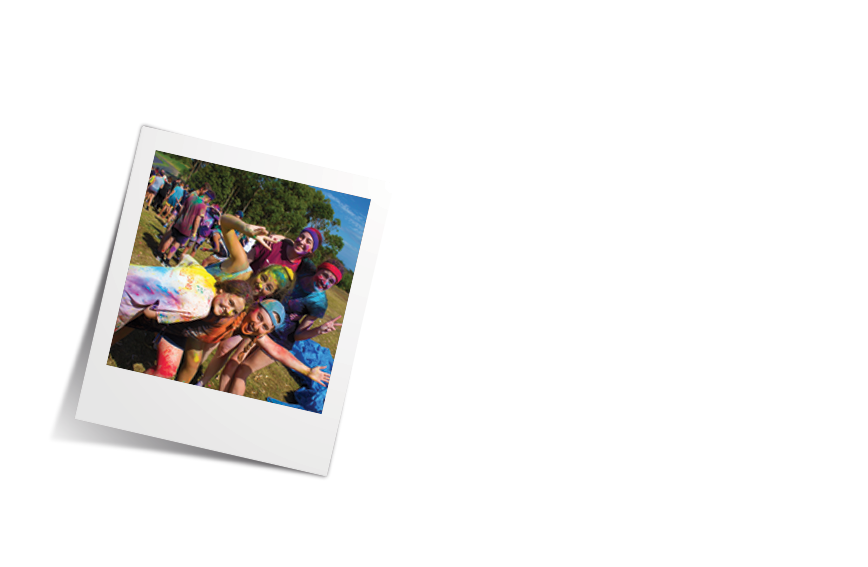 We don't want
anyone
to miss out on camp, especially if the thing stopping them being able to come is finances. Through sponsorships this year we have been able to help many families who would not otherwise be able to afford camp, but we would love to help even more. This year we have set an ambitious aim to see
100 Campers fully sponsored to attend Summer Camps
.
How can you help?
1. Donate
If you have the capacity and are interested in donating towards our Camper Sponsorship Fund, you can find out more and do so
here
. You don't have to be able to sponsor full camp fees - every little bit helps!
2. Nominate a Camper
We know that there are some deserving children/families out there who would really benefit from the experience of camp this Summer. We're excited that each week between now and Christmas, we will be contacting a parent/family, based on your nominations, and offering their child/children/family a fully sponsored place on camp. All you need to do is complete the form below and tell us who you want to nominate and why. (Note: You don't need to include their contact details - we'll contact you first if they are chosen to receive the camp/s)
Information for Parents:
Website Use Terms and Conditions: