Family Camps
Why just send the kids to camp when you can bring the whole family?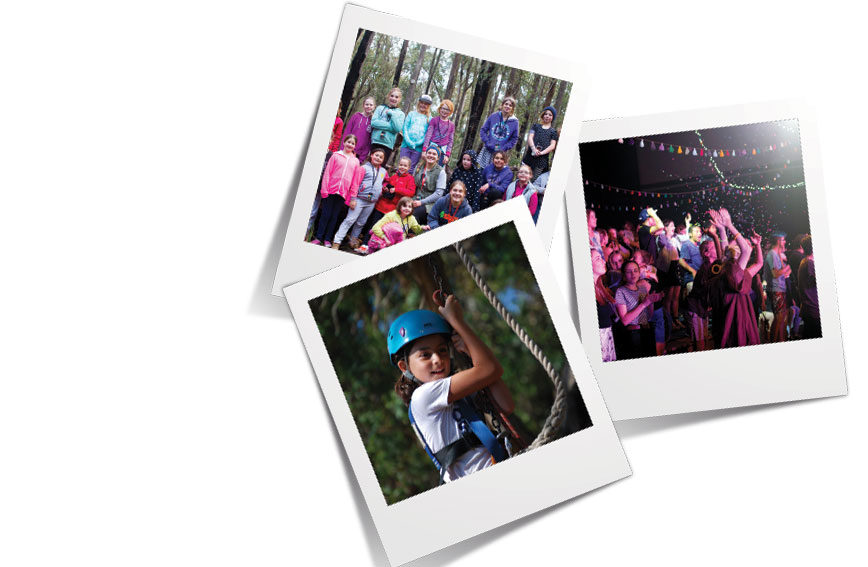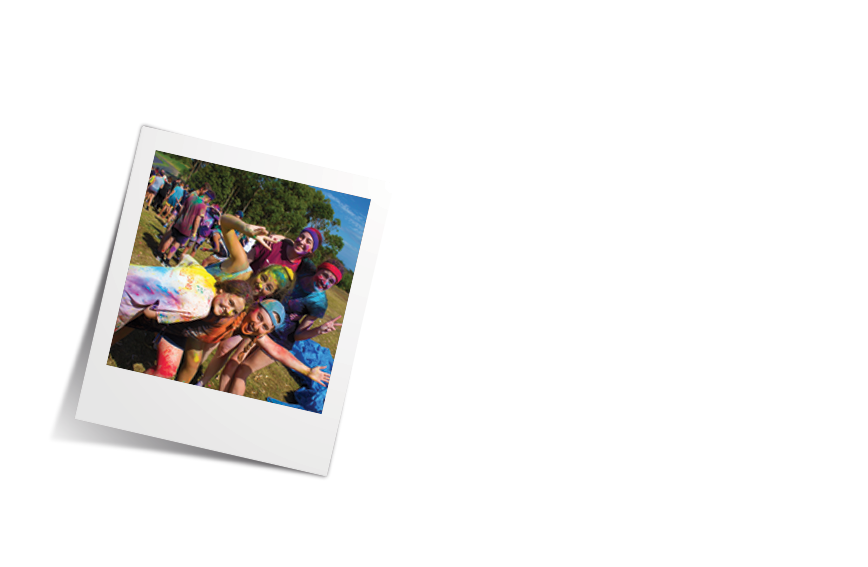 Family Camps
Our mission statement for Family Camps is to see families reconnect and unify under Jesus Christ.
Our goal is to provide families the opportunity to go on an affordable holiday without the stress of organising activities, accomodation, food and cleaning.
We aim to provide a perfect balance of fun activities and relaxation for all ages through our different streams:
Creche (18 months - 5 years)
SuperKids (5 years - 11 years)
Teenzone (12 years - 18 years) and
Adults (18+)
We are also committed to providing a space for families to focus on spending quality time with one another.
Every year we provide a team of enthusiastic, hard-working, passionate and servant hearted volunteers who come to help make your family's holiday the best experience possible.
For more information on these camps, please contact
.(JavaScript must be enabled to view this email address)
or head across to the
Camp Applications
page to find out more and book your place!
Upcoming Family Camps
To place an application click on the camp below!