Joining a Great Team!
We wouldn't be able to do what we do without an amazing team of dedicated volunteers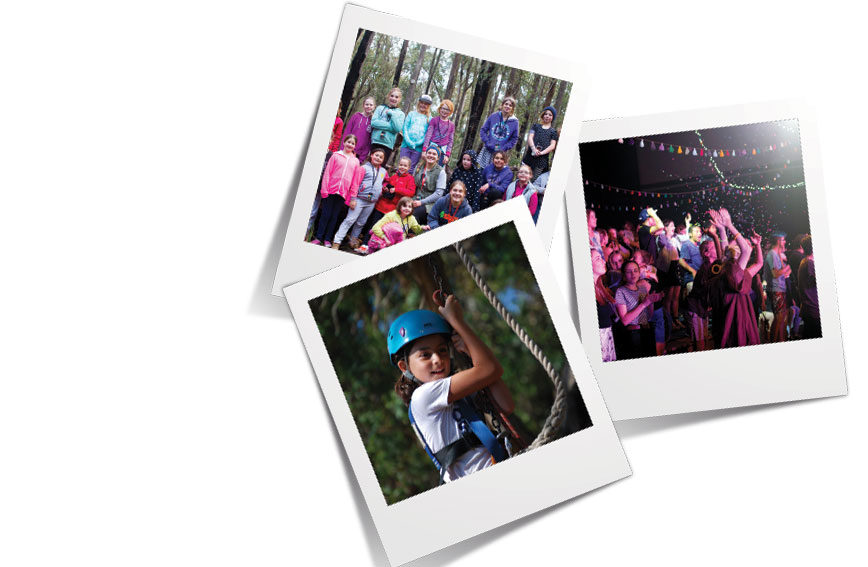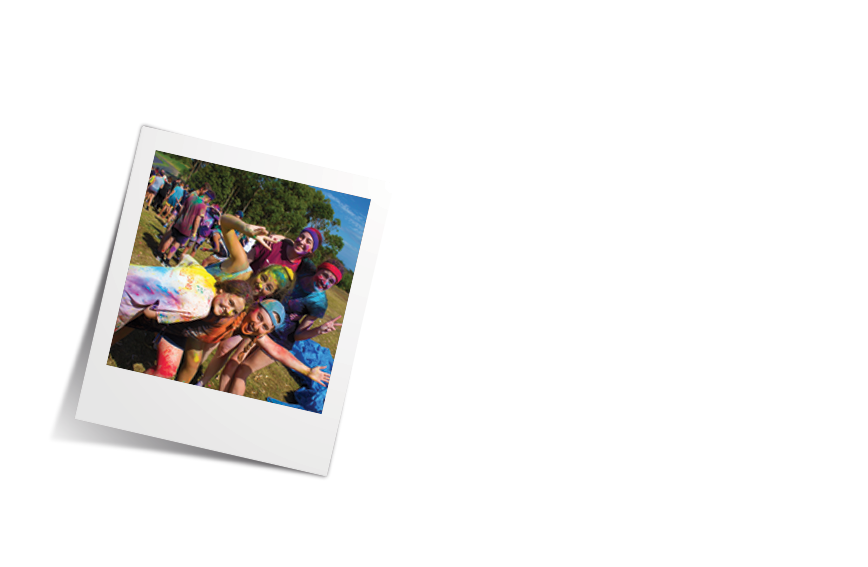 Volunteer Opportunities with CYC Ministries
Camp Leadership is one of the most rewarding forms of Christian service. You get to spend an entire week investing into young people, sharing your life and faith with them. Many times we are able to witness a dramatic change in Campers between the start and end of the week. Even more rewarding than this is seeing campers coming back time after time, as they grow and learn about life and God.
Being part of a leadership team can be rewarding and a whole heap of fun, but it can also be a sacrifice and is a big responsibility. However but most of all, as a Leader, you can make a real difference in the life of a young person - giving them hope, friendship and a Christian role model
We're not just looking for "super" Leaders so we can run camps. As part of our Leadership Development and Training, we are committed to helping our leaders grow and develop people as Leaders, so both you and your campers can get the most out of the camp experience.
There are a variety of ways that people are able to be involved in the ministry. The main way that people get involved is through being a Cabin Leader on one of our Holiday Camps. There are also a number of other roles, such as Program Coordinators, Cabin Coordinators, First Aid, Media Team, Study Leaders, Camp Parents and Support Staff.
If you are interested in finding the best place to serve in the ministry, we would love to hear from you.
We're currently working on our new application process, but in the meantime, please contact
.(JavaScript must be enabled to view this email address)
to express your interest.