Winter LEAP Program
LEAP is designed for young people from 18-23 who are interested in growing and developing in their Christian leadership.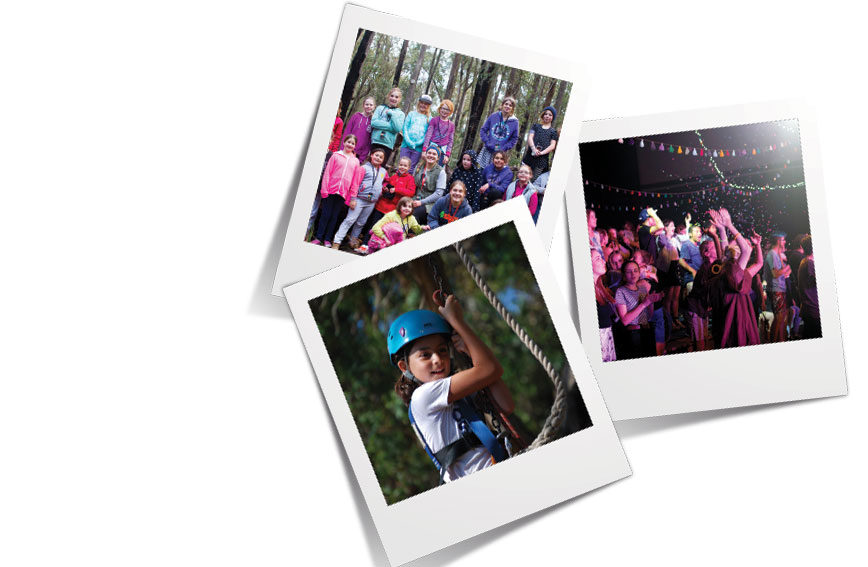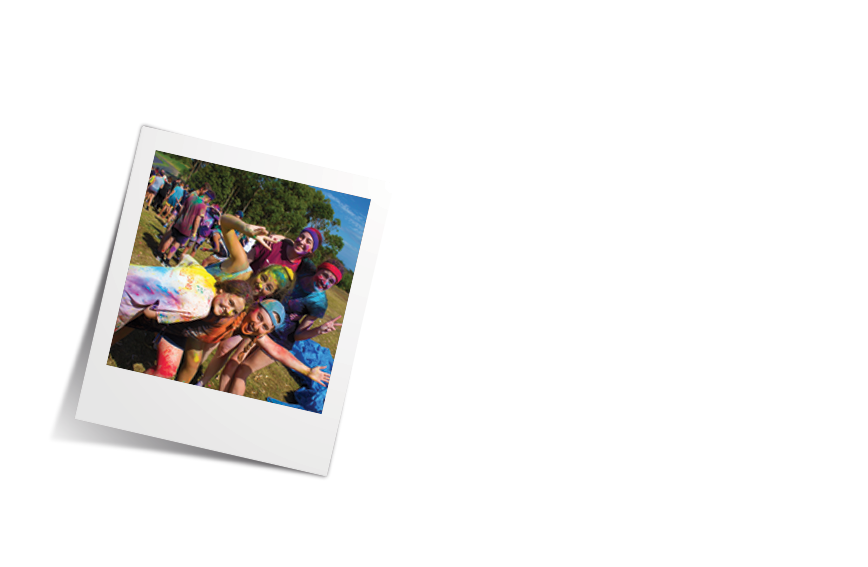 Winter LEAP Program
CYC Ministries is excited to announce the return of LEAP in 2017.
LEAP is an intensive, life changing, two week experience, where participants will take part in a range of activities and sessions, engaging in personal and spiritual formation, while developing practical leadership skills. LEAP will run alongside two of our Winter Teen Camps, and will culminate in participants spending time shadowing one of our experienced Teen Camp leaders throughout their camp experience.
LEAP is designed for young people from 18-23 who are interested in growing and developing in their Christian leadership.
LEAP Participants may have never led before, or may have had some experience leading, either on Primary Camps, or within their church, but must have a desire to grow and be challenged in their leadership. If you have previously undertaken our Summer LIT Program, you are more than welcome to apply as this program is designed to compliment the LIT Program rather than replicate it.
Participants in LEAP can expect to:
Engage in daily personal and spiritual reflection
Gain a greater understanding of yourself
Grow and journey with a group of like-minded people
Learn how to work and lead as part of a team
Develop skills and techniques in how to lead teenagers
Understand how to reflect the Gospel through all of life
Strengthen your relationship with Christ
Spend time discerning God's calling on your life
Applying for LEAP17
Please note: Because of the nature of the program, spaces on LEAP17 are extremely limited, and completing this application does not guarantee you a space on the program.
In addition to completing the LEAP Application below, if applicants are not existing CYC Ministries leaders, they must also complete a New Leader Application. This involves the applicant providing an understanding of the applicant's Christian faith, as well as what leadership entails. In addition, applicants will be required to provide two adult references, at least one of which should be from their home church (i.e. Youth Minister, Senior Minister, Small group leader etc.). If successful, applicants will be required to hold a current Working with Children Check prior to the LEAP Program.
Applications will close on Sunday May 14th, and applicants will be contacted regarding their application within the following week. If you have any questions regarding your application or LEAP in general, please email
.(JavaScript must be enabled to view this email address)
LEAP17 commences at Forest Edge CYC, and will finish at CYC The Island in Cowes. All food and accommodation during the program will be covered as part of the fees. Transport between venues is the responsibility of participants.