CYC Ministries Internship
Discover more of who you are and who you're created to be with all the fun of camp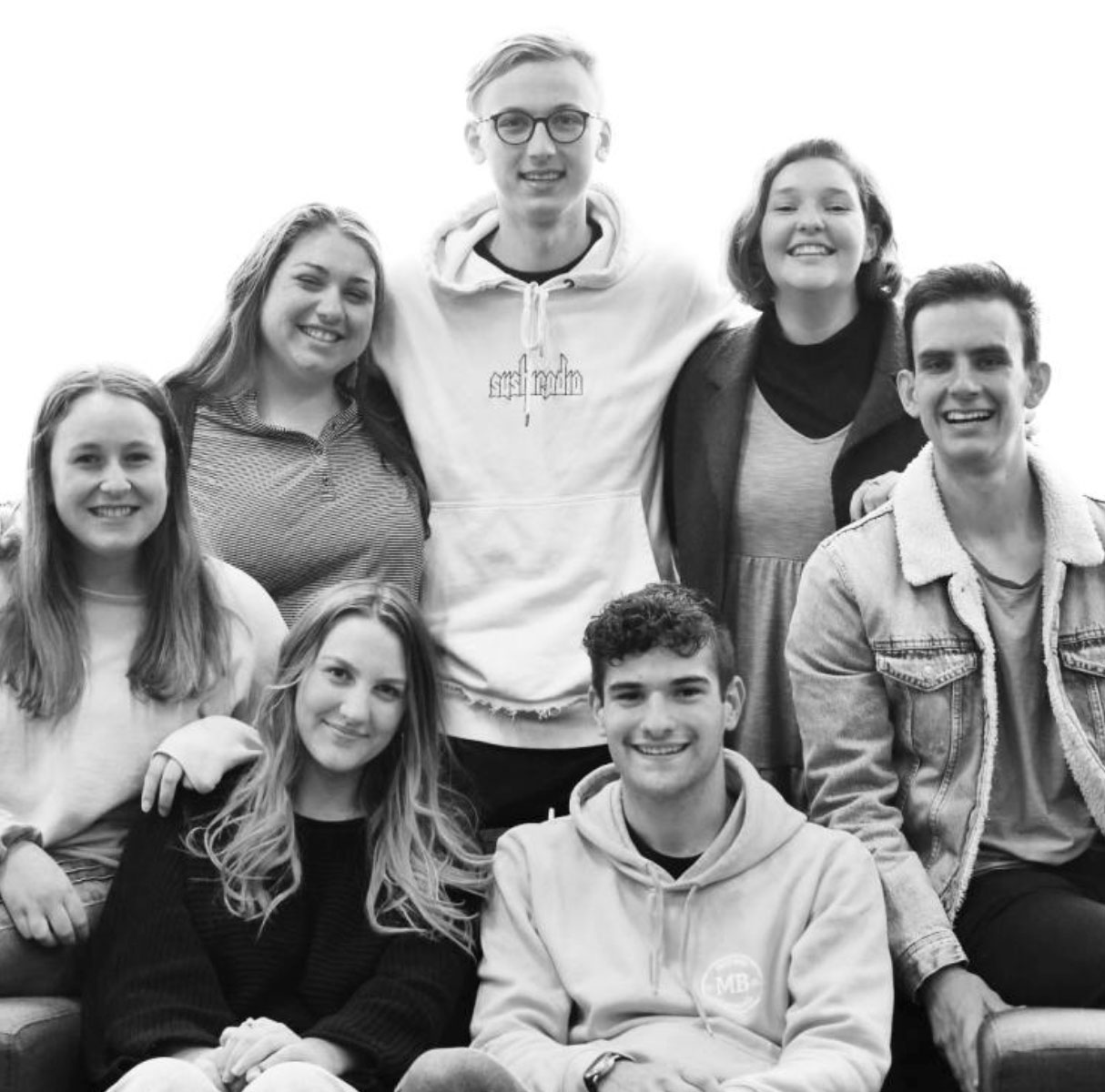 Are you looking for opportunities to grow in your awareness of who you are, and who you're created to be? Do you want to be stretched and grown in your faith, and practically develop your leadership skills?
The CYC Internship is a gap year program designed for young leaders aged 18-23. This stage of life is crucial to young people in developing their sense of self and their faith at the same time that they are being encouraged to make significant life choices. The Internship is designed to support participants, encouraging them to build strong foundations for all of life.
The Internship seeks to engage participants in ongoing personal formation, a deeper understanding of their faith, as well as the development of practical leadership and ministry experience. This will occur through teaching, mentoring, small group discussions, practical Biblical engagement as well as working alongside our awesome staff team as they make our camps happen.
In partnership with the Arrow Leadership Australia and Australian College of Ministries, participants will engage in the Arrow Rise Program, and choose to either enrol in an Undergraduate Certificate in Ministry (four units across the year), or a Diploma of Ministry (eight units across the year).
For more information on what the CYC Internship looks like, the study involvement with Arrow Rise and ACOM, and the commitment required; download our
2023 Internship Prospectus
, check out the video from our 
Open Night
, or contact us on
.(JavaScript must be enabled to view this email address)
Applications for the 2023 internship have now closed. To apply to be a part of the CYC Internship in 2024 complete our
application form
.